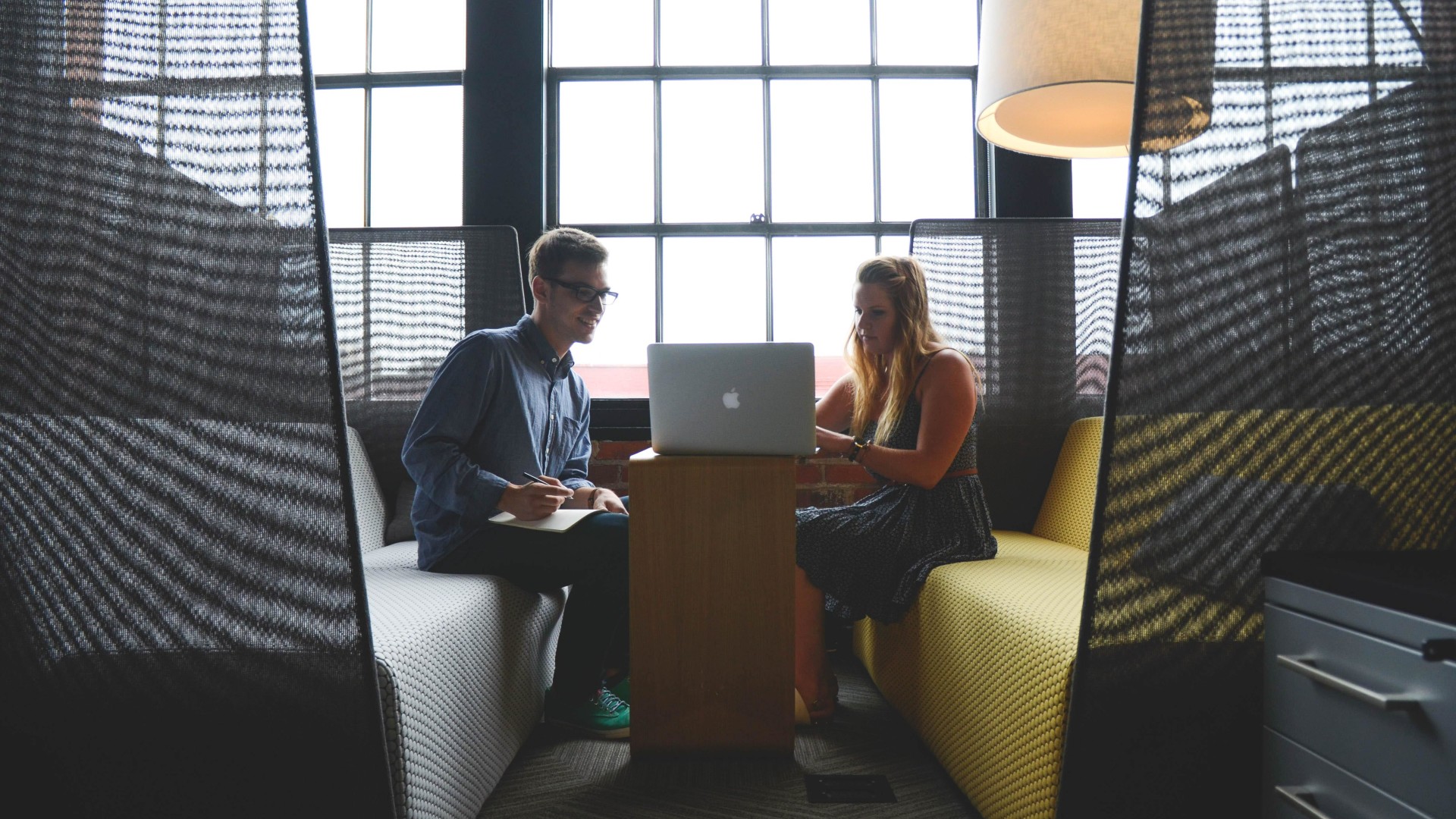 As market leader in enterprise application software, SAP helps companies of all sizes and industries innovate through simplification. From the back office to the boardroom, warehouse to storefront, on premise to cloud, desktop to mobile device – SAP empowers people and organizations to work together more efficiently and use business insight more effectively to stay ahead of the competition. SAP applications and services enable customers to operate profitably, adapt continuously, and grow sustainably.
Job Description
Work Area: Human Resources
Expected Travel: 0 - 20%
Career Status: Management
Employment Type: Regular Full Time
COMPANY DESCRIPTION
SAP started in 1972 as a team of five colleagues with a desire to do something new. Together, they changed enterprise software and reinvented how business was done. Today, as a market leader in enterprise application software, we remain true to our roots. That's why we engineer solutions to fuel innovation, foster equality and spread opportunity for our employees and customers across borders and cultures.
SAP values the entrepreneurial spirit, fostering creativity and building lasting relationships with our employees. We know that a diverse and inclusive workforce keeps us competitive and provides opportunities for all. We believe that together we can transform industries, grow economics, lift up societies and sustain our environment. Because it's the best-run businesses that make the world run better and improve people's lives.

THE ROLE
We are looking for an enthusiastic team leader to join our HRdirect team in Prague. By joining HR at SAP, you will find a highly skilled workforce collaborating across the globe on common topics, engaged colleagues creating value by simplifying and optimizing operations, and one motivated global team working together towards shared goals. You will lead a dedicated team that works together to create relevant, memorable differences in the lives of our employees. The global HRdirect team consists of 80+ members, handling HR queries across the entire SAP population and creating great customer experiences. You will become part of a dynamic, fun, international team that is ready to support you. In this team leader role, you drive the success of your team by creating an environment of trust, support and inclusion while maintaining high motivational levels. We are looking for a leader who is proactive in building relationships both within the immediate team and wider business to gather knowledge, new ideas and best practices. In addition, you will have opportunities to get involved in various cross-functional HR projects including process and technical innovations such as robotics, automation, machine learning and chatbots.

ROLE REQUIREMENTS
Good people management and interpersonal skills
Ability to understand team members' development needs and support their growth and to coach diverse employees
Value consumer experience above established structures, focus on simplification and efficiency. Get onboard with the HR Punks movement
Be motivated by the achievements of your team, strive to help others
Strong experience in effectively handling difficult customer and employee situations
Aptitude to communicate honestly and openly, expecting the same from others
Responsiveness, owning your task and following through
Curiosity and thirst for learning, thinking outside the box, taking pleasure in learning new technologies, enjoy solving problems by researching information
English C1 is essential, French, German or Russian is nice to have

BENEFITS
We are located in the ultra-modern Metronom office building directly above the Nove Butovice metro station. This location encompasses SAP's vision for the perfect work-life balance by featuring uniquely decorated relaxation rooms, a free gym & fitness studio, parents' and kids' room, and many more exciting amenities.

WHAT YOU GET FROM US
Success is what you make it. At SAP, we help you make it your own. A career at SAP can open many doors for you. If you're searching for a company that's dedicated to your ideas and individual growth, recognizes you for your unique contributions, fills you with a strong sense of purpose, and provides a fun, flexible and inclusive work environment – apply now.